Nile Monitor- Fuckin' Dinosaur. He bit me one day for no reason. It was vicious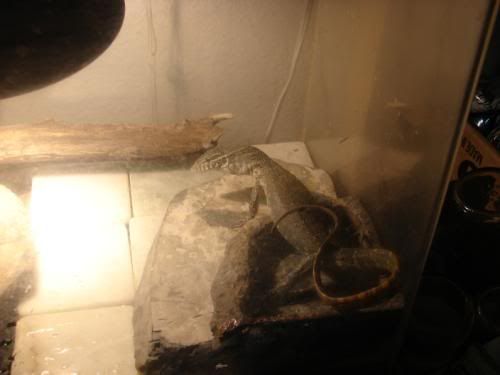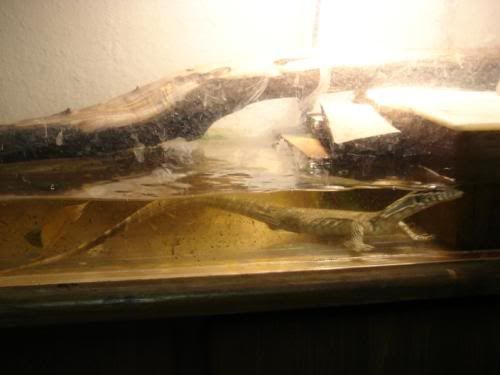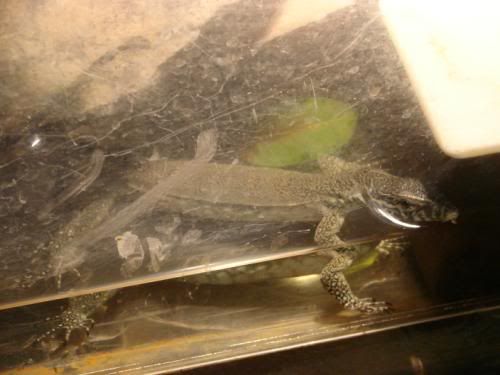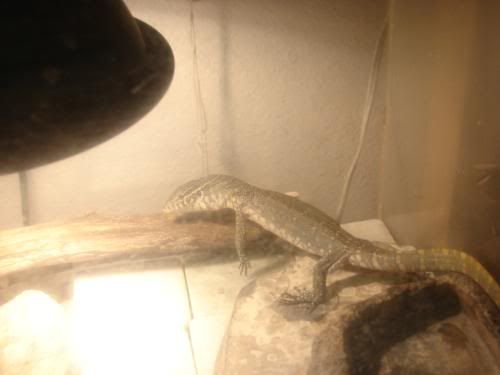 Bearded Dragon- Lizard. My boyfriend found him while he was in Newark. Crazy bastard just cruzin the streets. He kind of reminds me of those cheesy girls who think they're hot and take hunderds of pictures of themselves and they all look the same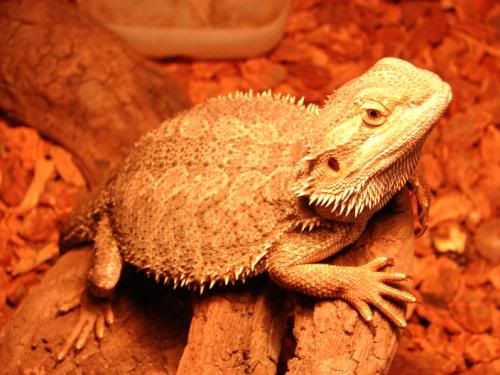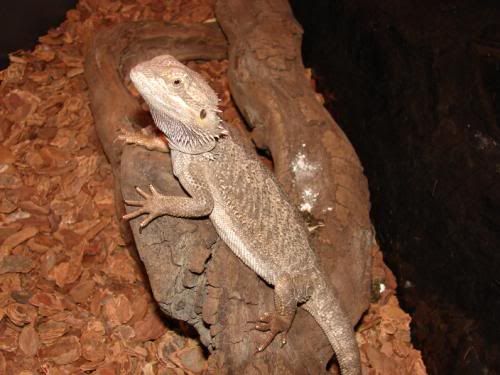 Mexican Red Knee- She just got done shedding.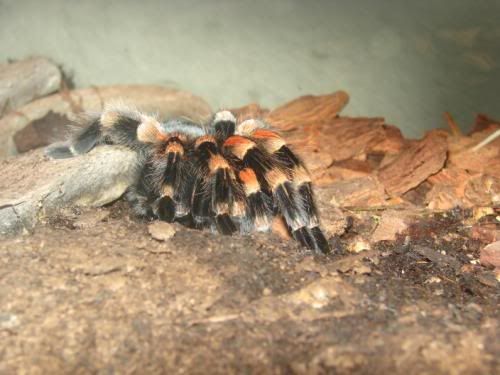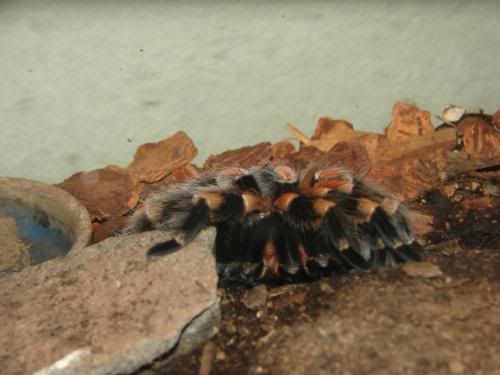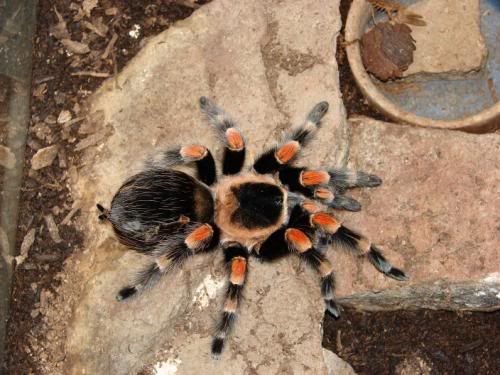 Blue Dumbo Rat- Whatrat? She's so bad ass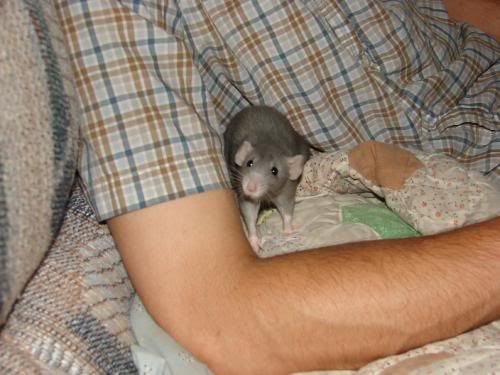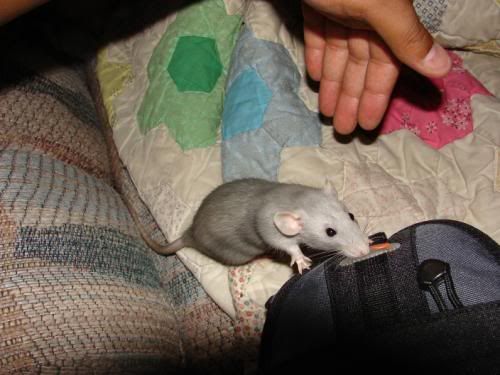 And of course
Mountain Man- Bleetz Doing what he does best. Playing with explosives.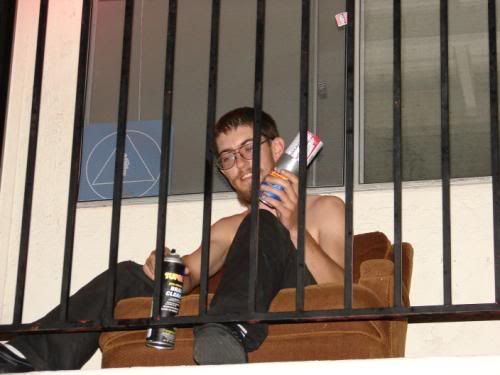 We have another pet. A frilled lizard but we didn't get a shot of it. Soon though. Hes a rad motherfucker.